Saja moderates "Webinar on Regional Dialog on Climate Solutions for South Asia"
The International Journal of Community Resilience and the Solve Climate by 2030 Global Climate Dialog Webinar series pioneered by the Center for Environmental Policy, Bard College, USA, organizes a three-day Webinar on Regional Dialog on Climate Solutions for South Asia.
Dates: 6th, 7th & 8th April 2021
Time: 5:00 PM – 7:00 PM Sri Lankan Time.
Solve Climate by 2030 initiative here and the global virtual venues of the webinars are available here. The agenda of the webinar is here.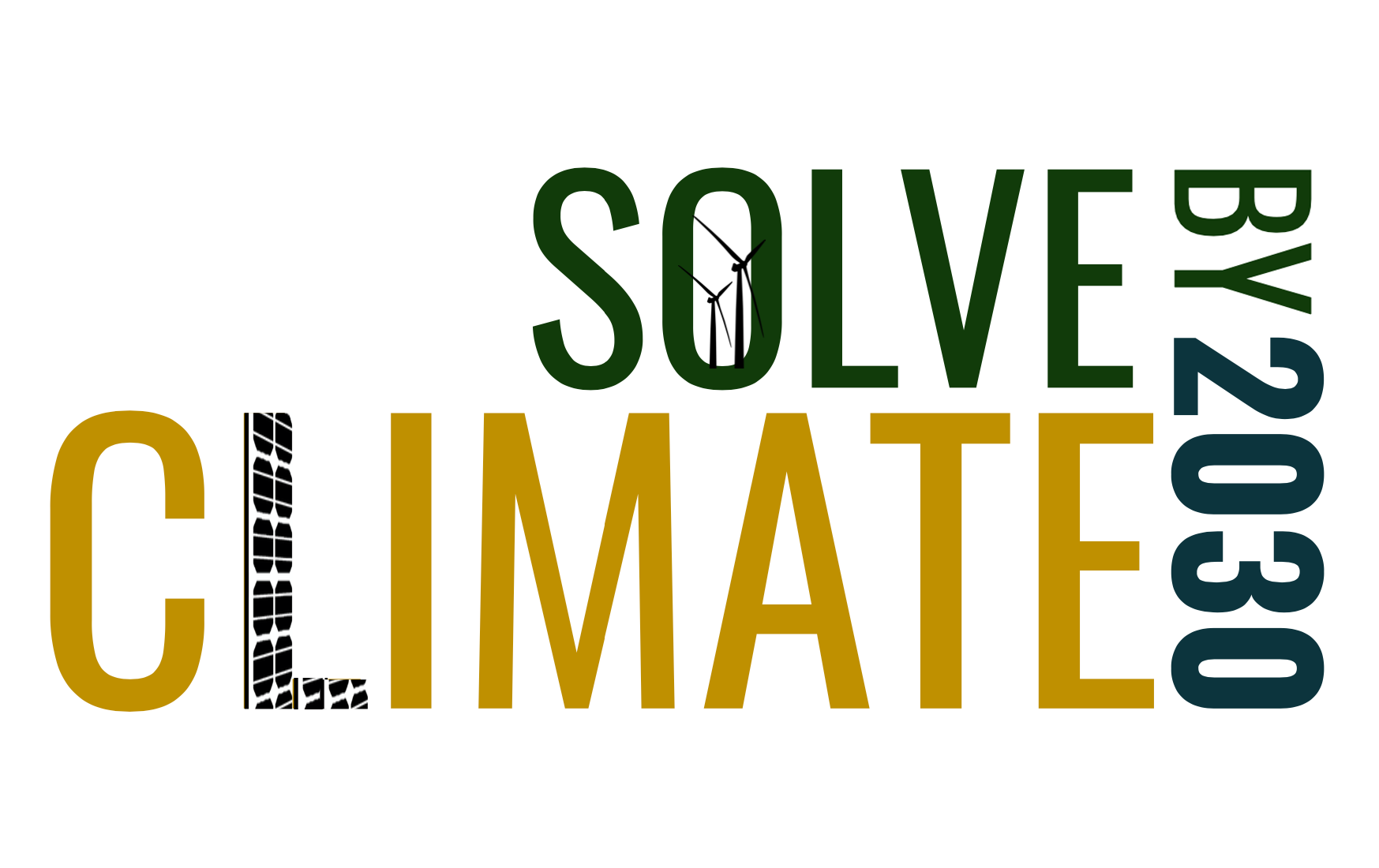 Panelists:
1. Dr. Mahesh Edirisinghe Senior Lecturer, Department of Physics, University of Colombo, Sri Lanka
2. S.C. Bhan Regional Coordinator, Agro meteorology; and Head, Power, Health and Transport Sector Applications, India Meteorological Department, New Delhi, India
3. Maharam Dakua Civil and Environmental Engineer & consultant in water supply, sanitation, waste management and climate change adaptation, Bangladesh
4. Charitha Ratwatte Jr. Head – Group Sustainability at Dialog Axiata PLC, Sri Lanka
5. Alahia Rathore Expert in Environmental Impact Assessment, Pakistan
6. Ibrahim Mohamed (PhD) Deputy Director General, Environmental Protection Agency, Maldives
7. Khadija Abid, Policy Analyst, Practitioner Climate Smart Disaster Risk Management, Pakistan
8. Rangitha Balasuriya, Environment and Climate Change (MECC) focal, IOM, Sri Lanka
9. Avash Pandey Himalayan Monitoring and Assessment Analyst, International Centre for Integrated Mountain Development, Nepal

Moderators:
1. Dr. Aslam Saja PhD, Editor, INJCR
2. Dr. Justin Okoli Editor, INJCR
3. Dr. Novil Wjesekara, Founder Editor, INJCR

On 6th, 7th & 8th April, 2021, 5:00 PM – 7:00 PM (local Time): Webinar

PLEASE REGISTER HERE to watch the webinar live. If you are unable to attend at the time of the event, we will be sharing it on our blog following the event.

For more info, contact novil.wijesekara@gmail.com , tharangasachinthani@gmail.com

Sponsors