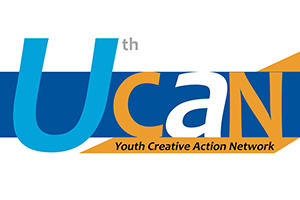 Uth (Youth) Creative Action Network
(UCAN – Sri Lanka)
2017
The overall goal of UCAN initiative is about youth lead initiative that is focused on identifying level of innovation skills and exposure for the youth in Sri Lanka. Four voluntary projects have been already formulated in the youth innovation challenge program and one has already been started by UCAN volunteers.
Upgrading the digital platform to raise awareness of waste management (Data sourcing, social awareness, youth capacity building, and technology integrated).
Forming multi-ethnic youth club, which is currently not existence. The very past practice in the North and East of Sri Lanka has been to create ethnic based youth club. Hence, this initiative is to build bridges and empower youth through dialog and participation for ethnic harmony.
Developing a historical and archival record of multi-ethnic archaeology of Ampara district in Sri Lanka, to document and reconcile the past history.
Raising awareness among children and women of their safety and security and their rights for safer space and to increase young women participation in public programs and debates.
2018
Youth socialising node, where youth can pitch their ideas to bring collective community support to solve their problems will be initiated in 2018.